Who is an Xpert Mitra
Any person or organisation who wants to

support the community to achieve Pain-Free Mobility.
Who can become an XpertMitra
Individuals inclined on offering community support
NGOs
Social Activists
Retired Professionals
Clubs & Social Organisations
Concerned Authorities of Residential/Housing Societies
Professional Organisations having Corporate Social Responsibility (CSR) goals
Why should you join XpertMitra
Join a powerful National Campaign
Improve National Productivity
Actively work towards a meaningful Social Cause
Spread Awareness about Early Arthritis
Help Create a

Swathya Bharat-Atma Nirbhar Bharat.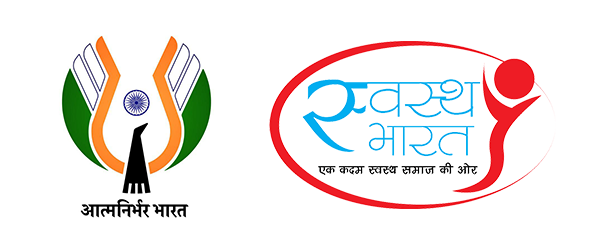 Enjoy Pain-Free Mobility
Contribute to make India achieve Pain-Free Knees
3 Simple Steps to
Organize a #SaveKnees Camp
Our team will connect
with you.
Share a pre-decided date and venue with us & the camp will be conducted smoothly by our team.
What will
KneeXpert do
Organise Camps
for timely diagnosis of Early Arthritis
Accurate Root Cause Detection and Xpert Consultation
Customised Treatment for Arthritis & Muscle Weakness
Xpert Consultation
by Experienced
Nutritionists
Access to Exhaustive Video Library for Knee Exercises
Regular Monitoring
and Knee
Assessment
Knee Health Preservation for Pain-free Knees & Mobility
Helping people Avoid Major Knee Surgeries in future
Request a Free-of-Cost
#SaveKnees Camp for Pain-free Mobility
Anyone can request KneeXpert
to hold a Free-of-Cost Camp in their area at a pre-decided date & venue.
Connect with us
Fill in the details here and we

will connect with you.